If you are planning for a trip to Bhutan, it is wise to know about the weather and temperature in Bhutan. October to December is the ideal time to visit Bhutan as the air is clear and fresh with sunny skies. January and February are colder, but from then until April the climate remains dry and pleasant and in late spring the famous rhododendrons bloom spectacularly, flooding the valleys with colour.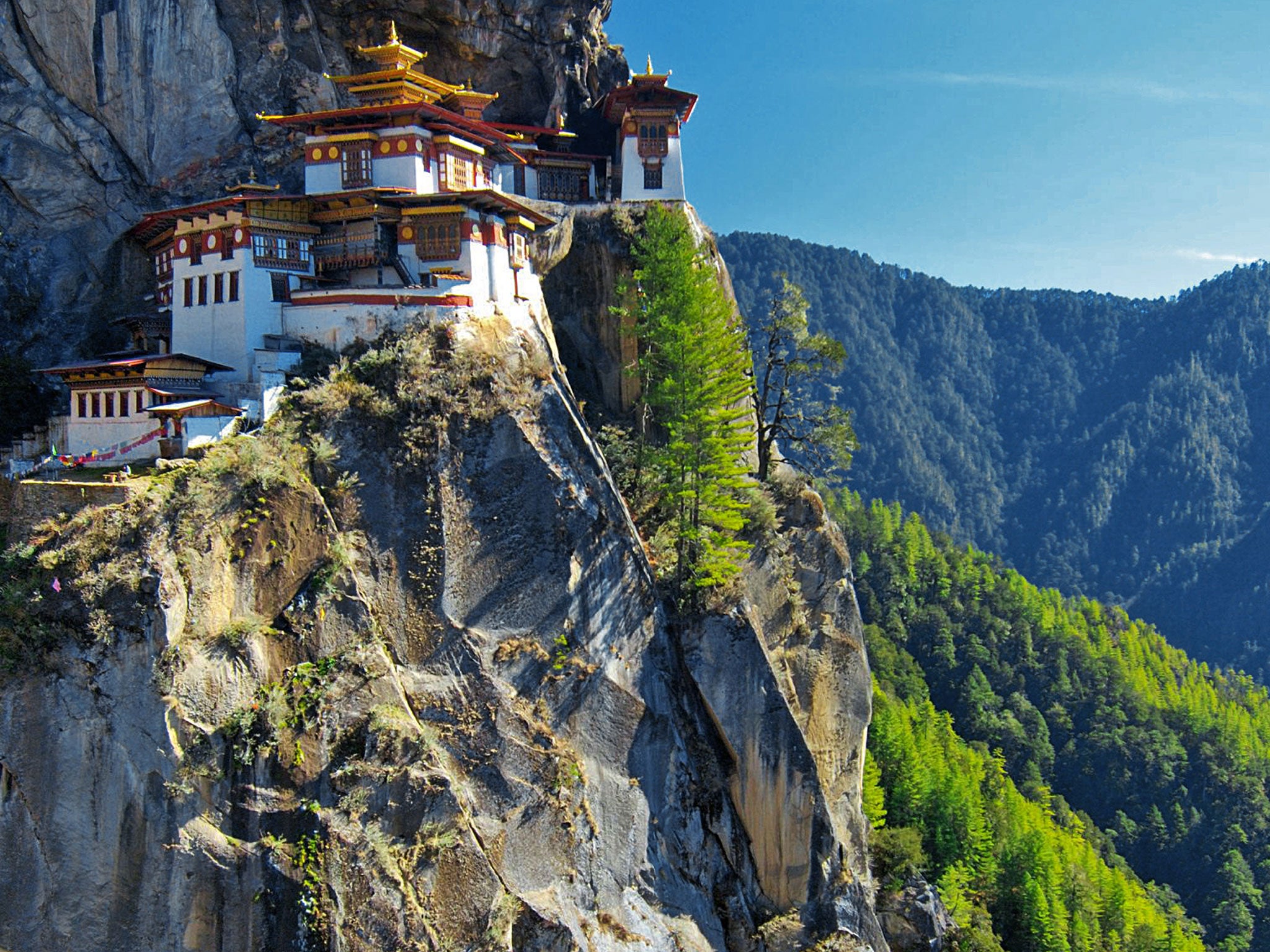 With Buddha Point Tours & Travels you can plan your Bhutan Tourism at these special times with their attractive packages. Note that The Paro Tshechu usually takes place in early April. This is the best chance to meet the King of Bhutan as he often makes his way to the festivities between the 3rd and last day.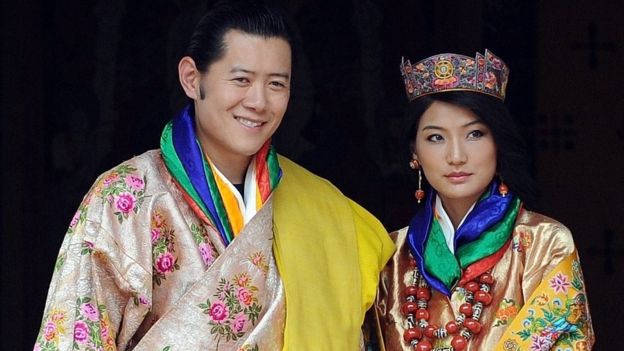 The ever-popular 5-day Paro Tshechu also means that Paro will be teeming with travellers. Hotels & services may be overwhelmed as the better hotels and guides would have been pre-booked. Drukair tickets would be fully sold out by January.
Monsoons season is from June to September, and the stormy downpours cover the mountains. In case you're keen on seeing the rare dark necked cranes, we suggest going to the Phobjikha Valley between late October and mid-February.
The autumn season between September and November is also the best time to visit Bhutan, as many tourists arrive for the big festivals like Tour of the Dragon, Thimphu Drubchen and Wangdue Tshechu and much more.
Try to avoid the months of May to September as they are the warmest time of the year. The hot summer seasons offers lively green foresting and booming paddy fields against a backdrop of the clear blue sky. They are ideal for escaping crowds and the getting best possible prices on hotels. The Gangtey festival is held during this season, offering you perfect reasons for the escapade.