'Bizarre Foods' Featured Shealy's Bar-B-Qu: If you think you missed the "Bizarre Foods" episode that featured a Midlands barbecue staple, there's no need to panic.
The episode, which featured Shealy's Bar-B-Que in Batesburg-Leesville, premiered Tuesday night but will also air on Travel Channel noon Saturday, 9 p.m. Monday and midnight and 6 p.m. Tuesday.
The host, Andrew Zimmern, and his crew stopped by Shealy's to film a segment Nov. 15. Shealy's was the only spot in the Midlands featured on "The Southern BBQ Trail" episode.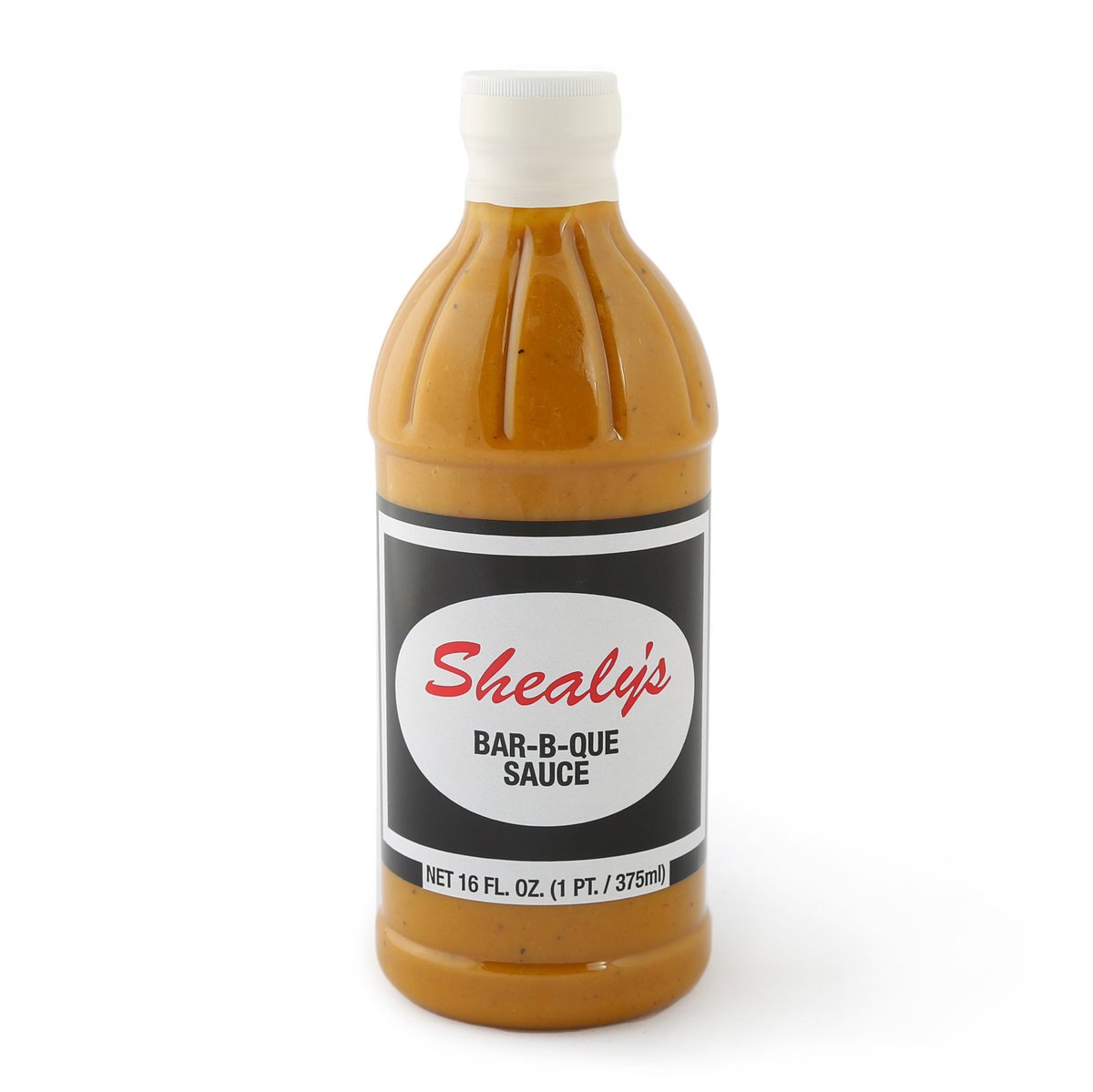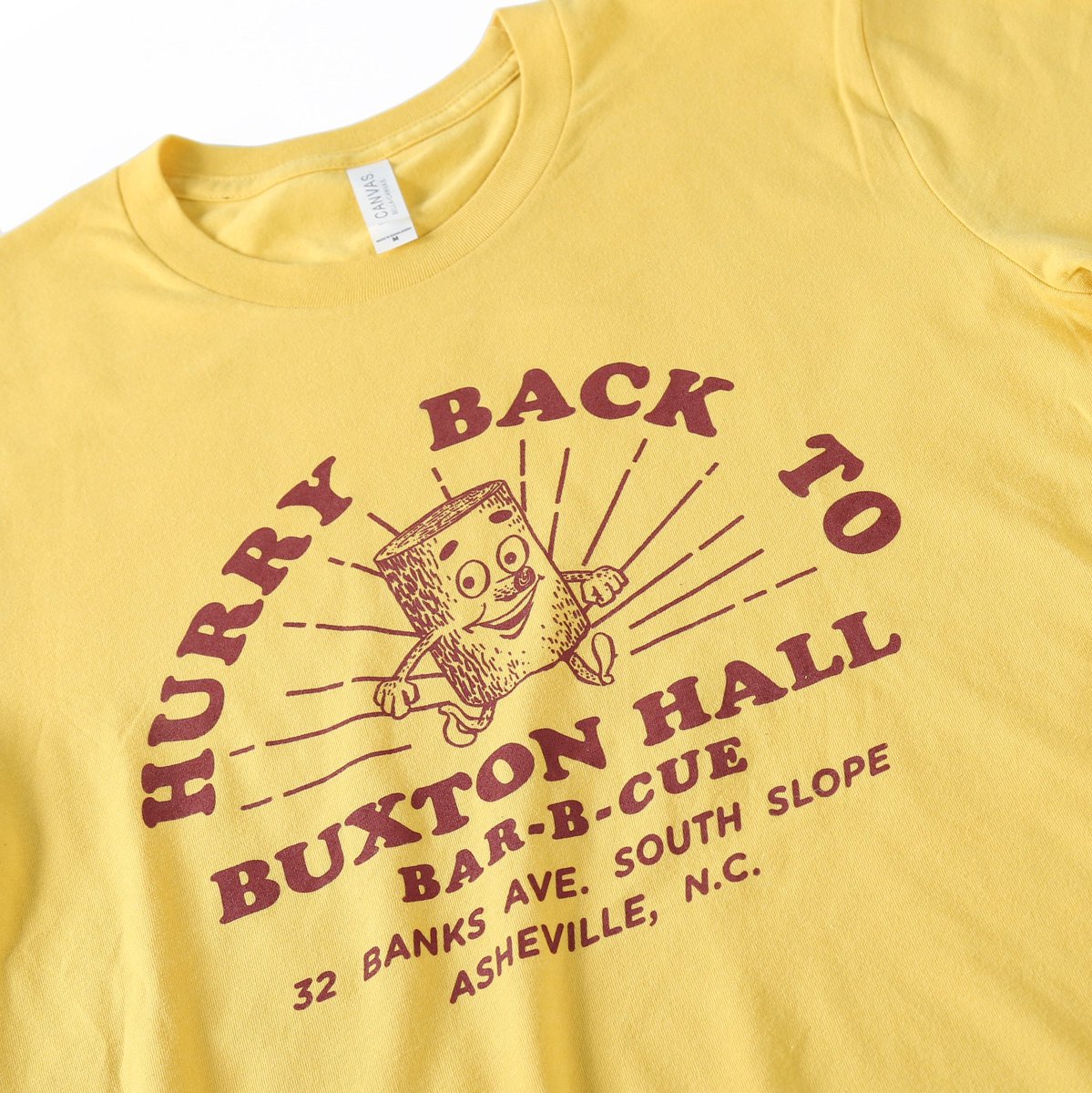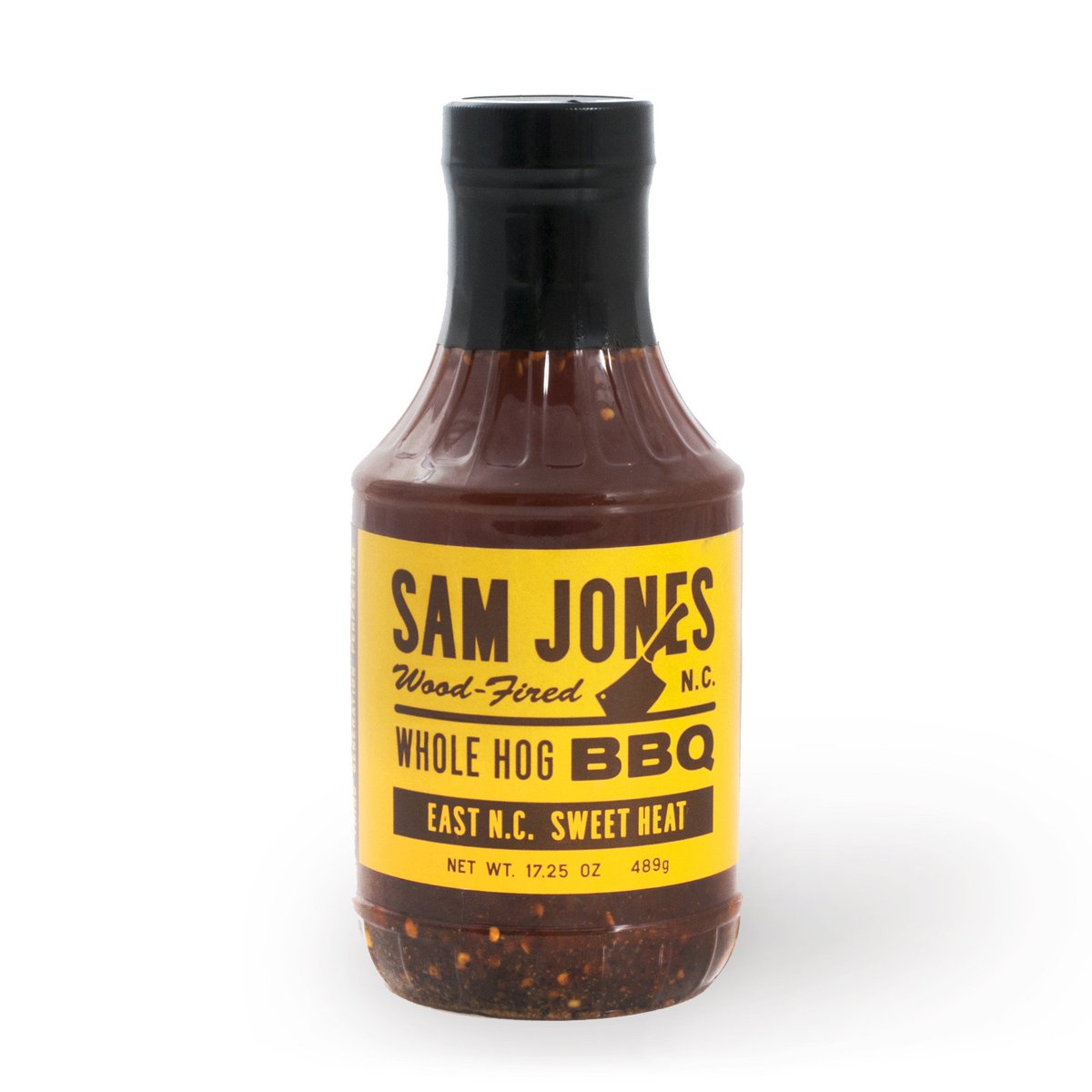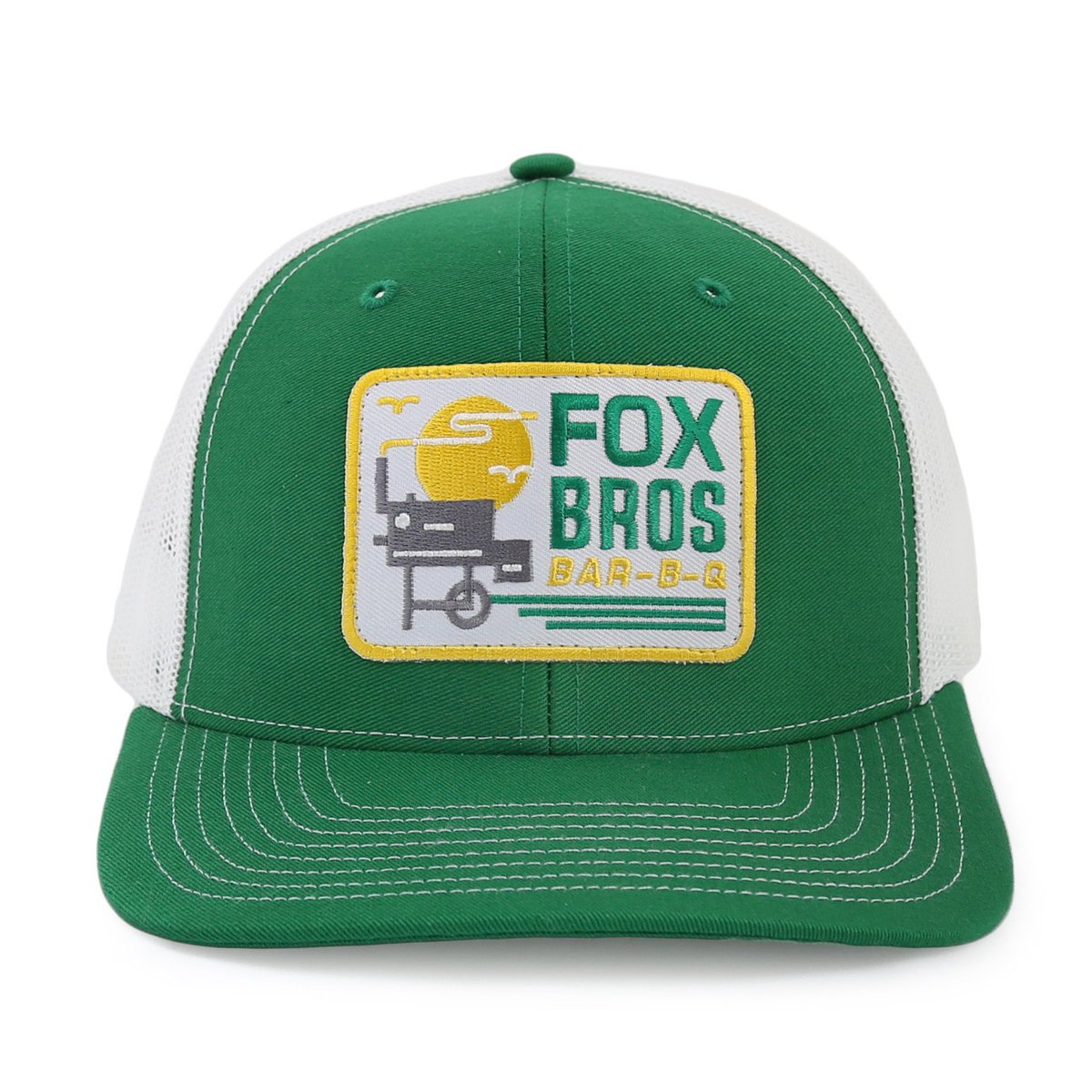 Zimmern came to South Carolina not only to try mustard-based barbecue but also to try liver nip dumplings.
Here's what Zimmern had to say about Shealy's on his website:
"Barbecue in South Carolina is sauced a few different ways depending on where you are. The swath of the barbecue trail running down the middle of South Carolina is lovingly referred to as the mustard belt, where whole hog pulled pork comes dressed with a tangy mustard sauce. Located in Leesville, Shealy's BBQ is a family-run institution that's been serving their famed bottomless all-you-can-eat barbecue buffet since 1969. Alongside heaps of fried chicken, lima beans, creamed corn, collards and mac n' cheese, you'll find the secret to their success: pulled pork drenched in a sweet, acidic, spicy mustard sauce. They're smoking thousands of pork shoulders each week, drawing just as many customers for their distinctive take on barbecue and endless soul food sides."
But this wasn't the first time Zimmern has dabbled in traditional South Carolina barbecue.
He lauded SC's Bessinger's barbecue sauce about four years ago. He said though he typically likes to make his own sauces, it was one of two bottled sauce products he kept in his house.
"This is one of the most delicious things on the planet," he said about Bessinger's sauce.
Click here to watch: